Ride Guides: Community-driven vehicle experts
Introducing Ride Guides, a program that will help DIMO scale to millions of connected vehicles.
At DIMO, we've cataloged over 10,000 "Device Definitions"—a standard record of an individual make, model, year of car plus all the styles and trims—and we're still adding to these regularly.  
Each of these cars has different technology and software which make gathering the data from it unique. The variation can also impact the user experience of connecting that vehicle to DIMO, either by hardware or software. It's our goal to make it simple and reliable for any vehicle to connect as we build the largest and most useful user-owned IoT network in the world.
Enter Ride Guides, a community program that will leverage knowledge across the DIMO network to help the project scale.
What are Ride Guides?
Ride Guides are DIMO community members who have deep knowledge about a particular car brand and offer that support to other DIMO users. This could mean helping users understand their vehicle's compatibility (hardware, software, etc.), how to connect their vehicle to DIMO, or how to troubleshoot errors and questions.  
With each car manufacturer there are going to be best practices for installing hardware devices based on the shared learnings across community, and there are also important quirks with the connected vehicle subscriptions that users need to know when using the software-only connectivity features on DIMO apps.
Cars are not static objects either.
Some older cars that could once connect are now having their connectivity disabled because it relied on 3G.
Newer cars can get over-the-air (OTA) software updates which improve their performance, adding additional complexity and nuance to integrating them with DIMO.
Ride Guides can help facilitate DBC decoding which will allow all DIMO users to get more data from their vehicles.
Anything that involves connecting more users and putting more data to work is going to help DIMO grow.
Where can I find the experts?
The DIMO discord server is the home for this program, and today there are a few Ride Guide channels already up and running. More will come as we identify new community members to lead each brand.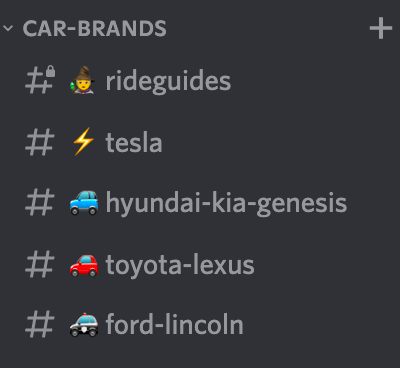 Join up to help us grow
This role will evolve as DIMO continues to grow and decentralize. There will also be ways to earn and early Ride Guides are already answering questions regarding specific vehicles and supporting the DIMO mission. Anything that helps connect more vehicles and maximize those connections will be of value.
This program is the ultimate flywheel: contributors step up to help others in the community get connected, improve the onboarding experience, and all of this reinforces DIMO growth.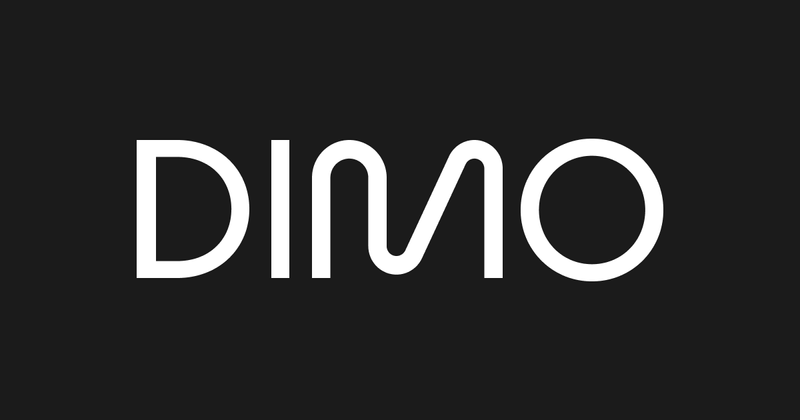 If you're interested and want to flex your vehicle knowledge you can fill out this form or join us in the DIMO Discord today to learn more from the community.
Written by: Alex Rawitz
Cofounder
Alex Rawitz has spent 10 years in and around startups in the crypto and IoT world, and is always looking to put these technologies to work making people's lives better. Prior to DIMO, Alex worked with exchanges, defi protocols, and fintechs at Chainalysis. Before that he worked in sales at Servato, an IoT company in the telecom space. He started his career at a startup accelerator, The Idea Village, in New Orleans.